Read, listen & laugh at our thoughts & insights.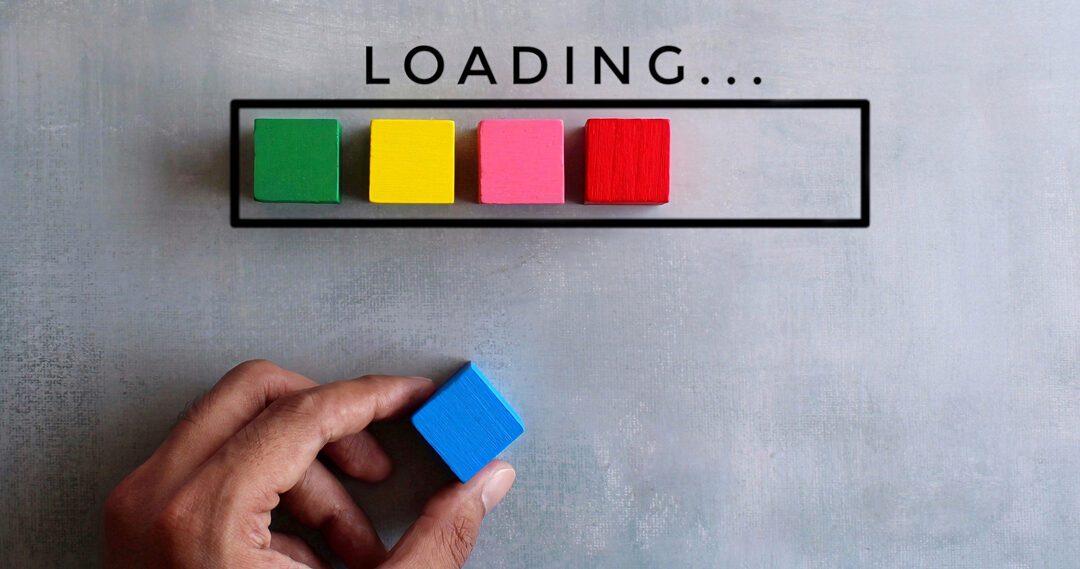 The definitive top 7 roadblocks preventing you from owning a profitable website that drives daily sales. Most websites fail due to the same reasons. We see it over and over again. And the result is always the same ‒ the business loses out on valuable income. Avoid these common pitfalls...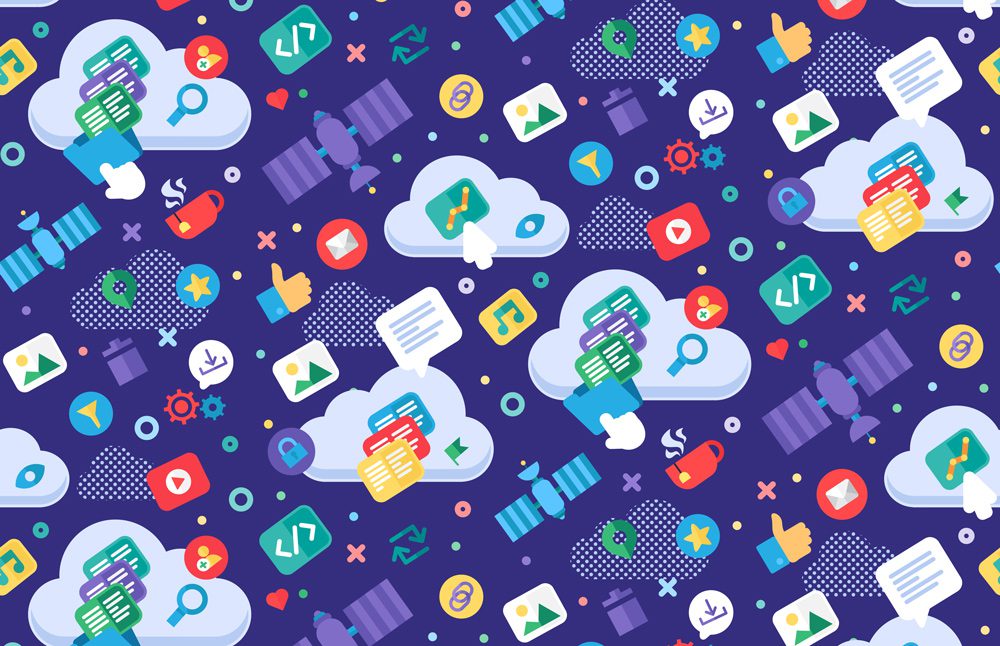 Did you ever notice when you log into your WordPress backend, you see the daunting numbered circle next to the "updates" section and never want to touch it? I don't blame you. Once you get over 3 updates needing to be made, I even get a little hesitant. Why? Because even the simplest...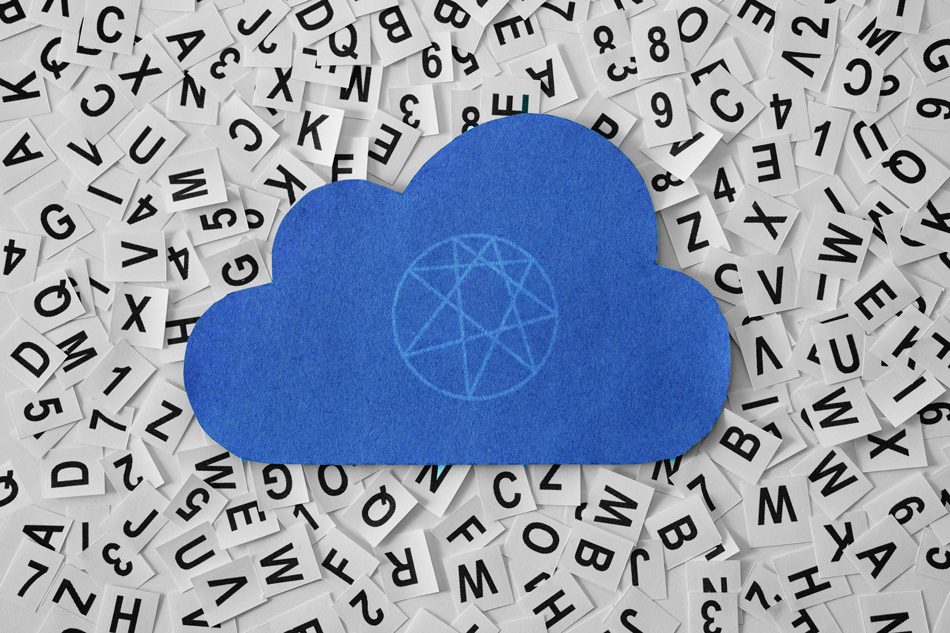 Want to check out our hosting packages BEFORE you commit to purchasing or switching providers? Not a problem--we'd love to give you a spin on our platform! We can set up an account for...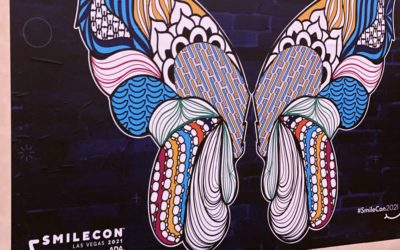 We were contacted by The American Dental...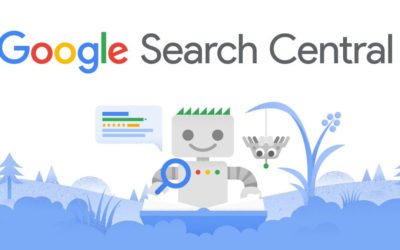 Top stories will stop using AMP as an...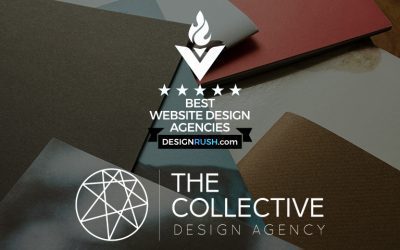 The Collective Design Agency has been...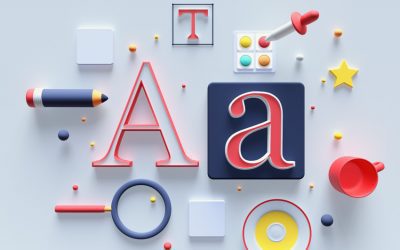 This article was written by Michael Li—a...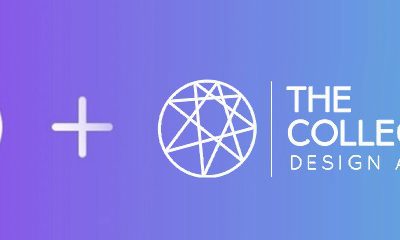 You know we love Divi and you may or may...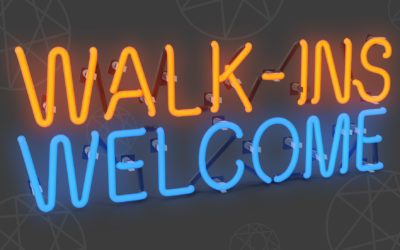 There's no denying that our new normal has...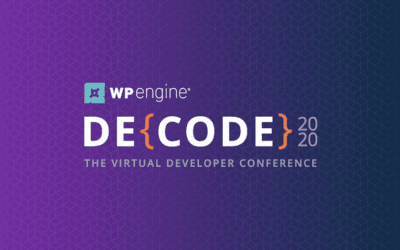 Last month I attended a virtual conference...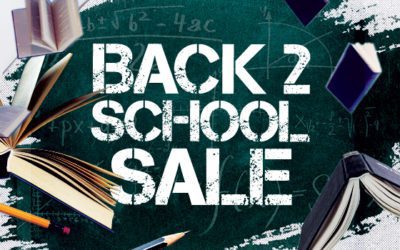 We know it's weird to have a design agency...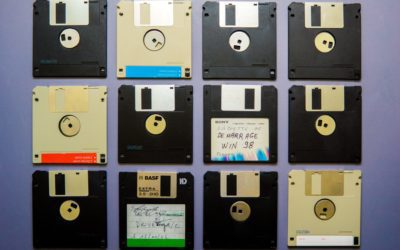 Whether you host with us or not, we...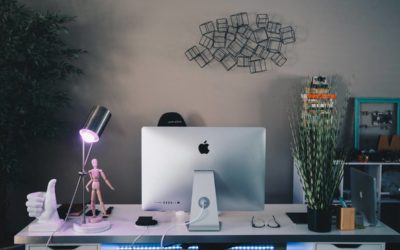 Did You Know that The Collective also...