Client Profile
Magnanimous Brewing Company
CLIENT:
Magnanimous
TYPE:
Logo
DURATION:
2 Weeks
Magnanimous Brewing Company has been a dream of Charlie's ever since he can remember. So when he and his business partner, Mike, decided to shoot their shot and get their brewery up and running, they turned to us to help with their branding. The guys knew what they liked, what they didn't, but didn't know how to meld everything together to make them Magnanimous.
Through our off-the-cuff and professional discussions, and with some sketching and emailing, we were able to provide them with two logos to use for their branding and corresponding color palette. *NOTE: All can and website designs belong to their prospective owners. We just did their logo.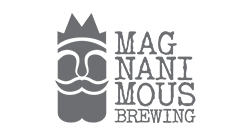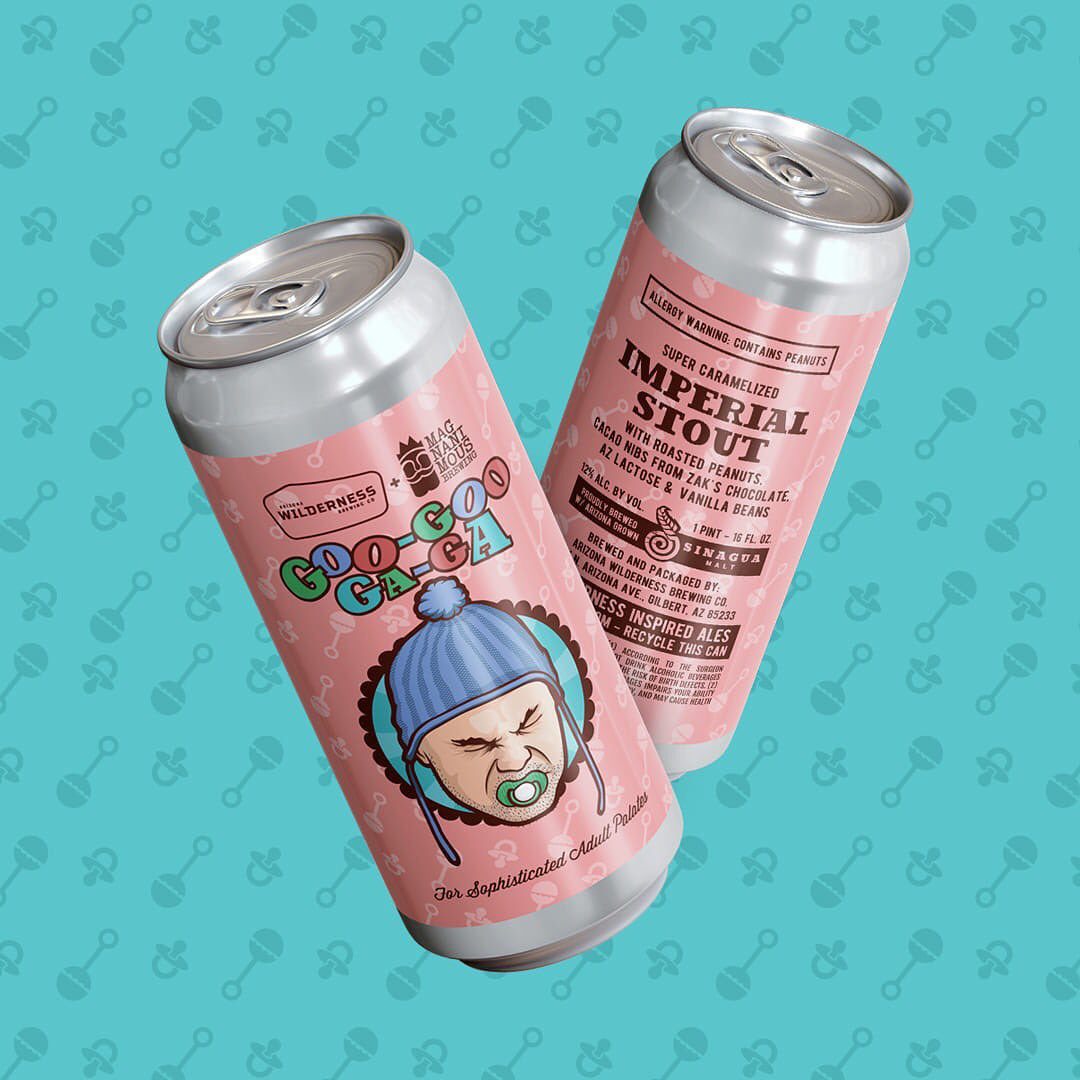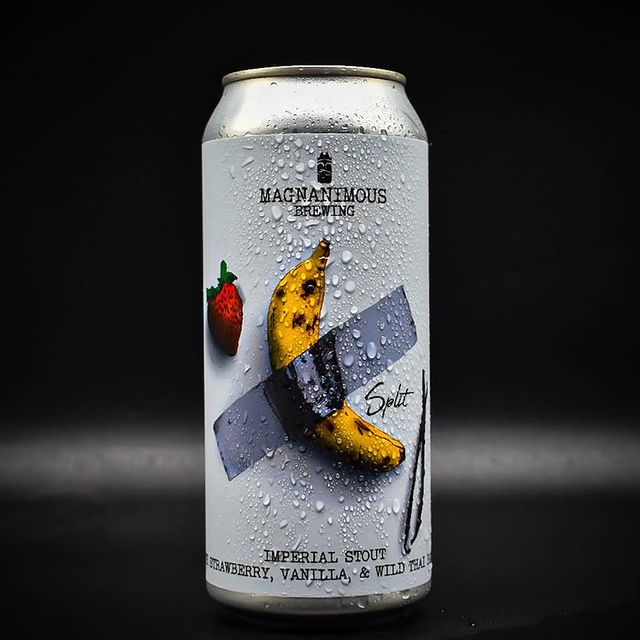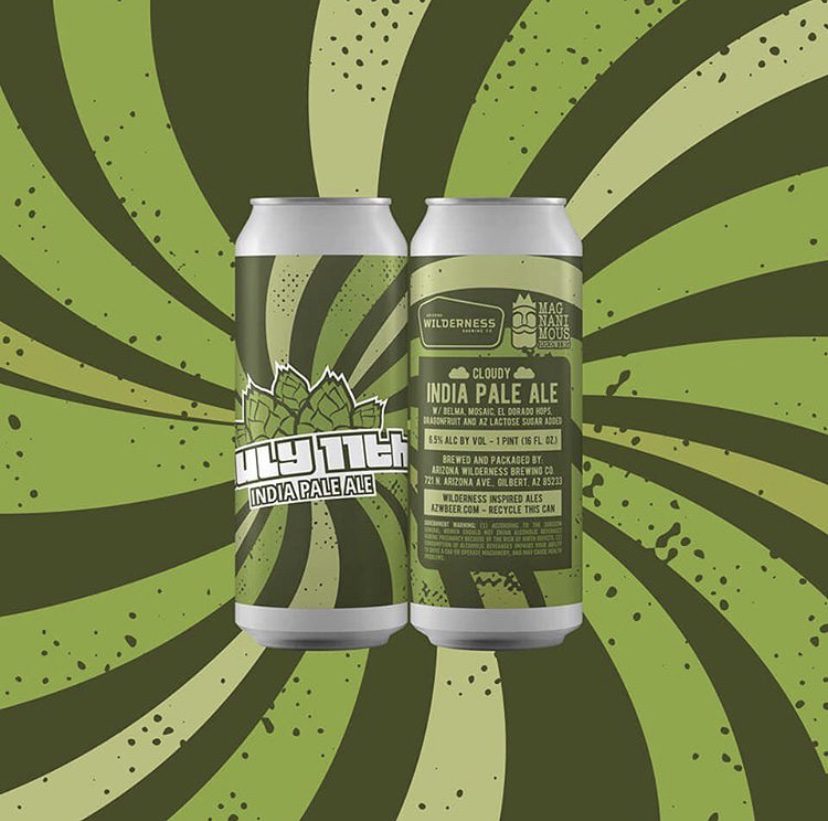 *The Collective DID NOT do the photography and artwork of the three images; they are shown as examples of the logo design.